EUBOS. NATURAL SUSTAINABILITY.

MADE IN GERMANY
As a family-owned company, we have been researching, developing and manufacturing our products in Germany for almost 90 years. And we forward everything we produce from our premises in Meckenheim near Bonn, Germany. This way we avoid long and needless transportation and actively contribute to minimizing CO2 emissions.
Being a family concern, we have strong ties with Bonn and the Rhineland region and have always focused on cooperation with regional businesses.
---
PRODUCTS
We make a conscious effort to omit everything that is not essential. All EUBOS products are free from microplastics and, so as to protect our oceans, we do not use the controversial UV filters oxybenzone or ethylhexyl methoxycinnamate.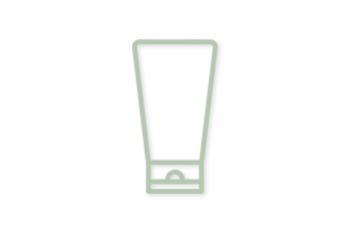 ---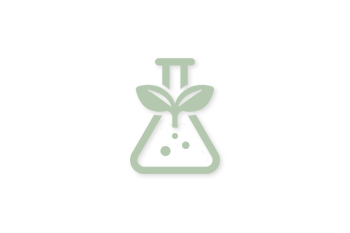 ACTIVE AGENTS
Inspired by nature, we use very many active substances of natural origin, plenty of which are genuine multi-talents. Thanks to the high quality of our ingredients, we achieve the greatest possible tolerability and efficacy. And we likewise do not include unnecessary additional extras so everything used has a positive effect – all else gets left out! If the first product you use suits your skin, less subsequent waste is created.

Ectoin®
The natural stress protection molecule is derived from exceptional microorganisms. Ectoin® reduces skin redness and irritation, protects cells from UV damage, provides moisture for up to seven days, repairs the skin barrier and increases its elasticity. It is essential an ingredient in many of our products as it has itch-reducing properties.

Cardiospermum-extract
Cardiospermum halicacabum is a tropical climbing plant, also known as balloon vine. It is traditionally used in skin care to nourish and soothe the skin, prevent inflammation as well as reduce redness and irritation.

Italian strawflower
Extracted from a Mediterranean plant, it noticeably reduces skin redness and minimizes inflammatory mediators while soothing. It also protects the skin's defence system.
Legactif™
The extracts of three plants used in Legactif™ – butcher's broom, goldenrod and lemon peel – all have a beneficial and vitalizing impact on the skin.
---
PACKAGING
EUBOS refill packs have been the embodiment of sustainable packaging solutions for over 30 years. We recently included four face creams in refill SmartPacks too while the SOLID WASHING BAR is a completely plastic-free option. We utilize the highest possible proportion of recycled material in our packing materials and are committed to further reducing the amount of packaging we use. By participating in the German dual system of waste collection, we saved 81 tons of CO2 in 2021 – the equivalent of what eight hectares of forest would absorb in one year.
---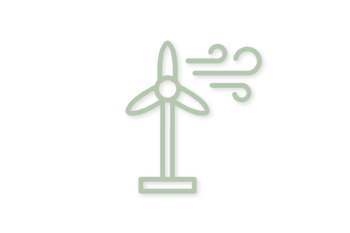 100% GREEN POWER
We solely use green energy in both production and administration. By doing so, we contribute to saving 111,000 kilograms of CO2 compared to the standard German electricity mix.
---
EVERY CONTRIBUTION COUNTS
How we implement sustainability at work
I always cycle eight kilometres to work, so long the weather permits.

Controller

L. Kessel
The Biolight in our production hall simulates natural light during the course of the day. So we literally have a working climate there that is easy on our physical and mental well-being.

Machine operator

I. Knoebel
We have modified our production processes to ensure that resources are no longer wasted.

Technical operations manager

U. Frank
EUBOS AND RESOURCES
"Practicing sustainably at EUBOS means being mindful of what we have, nurturing it thoughtfully and conserving resources. In the same way that we develop our products for a sustainably healthy skin, we similarly strive to act as a company."