EUBOS
MEDICAL SKIN CARE
MADE IN GERMANY
---
For nearly 90 years, our goal at EUBOS has been to provide healthy and cared-for skin. EUBOS is a medium-sized family business that is passionate about and lives medical skin care with its highly effective products for daily care routines. When developing each creation, we focus on maximum tolerance and efficacy. This is why we prefer to use natural ingredients, such as high-quality oils, and omit anything that is not absolutely necessary. This keeps the allergenic potential of our products low and makes them very skin-friendly. Naturally EUBOS products undergo extensive dermatological and clinical testing, however no animals are used in these trials. Our diverse care series address different skin requirements and have a very specific effect on sensitive, atopic, diabetic or or dry skin – including children's dry skin.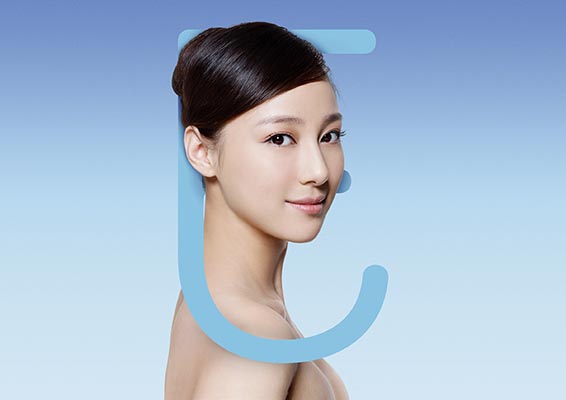 Basic
Care
The EUBOS BASIC CARE range is an all-embracing medical skin care programme. It contains selected active agents for gentle yet pore-deep cleansing. ...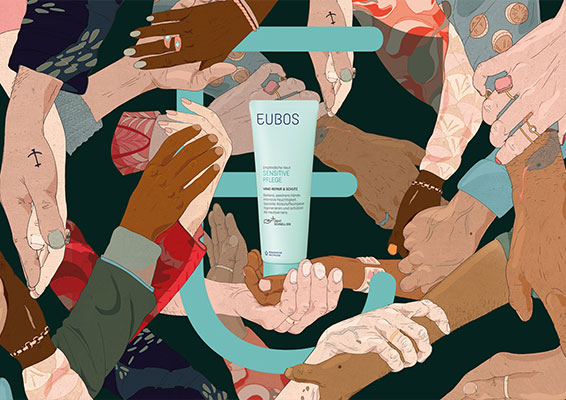 Sensitive
Care
Selected active agents used in this product line soothingly care for sensitive skin. They have a calming effect while strengthening both the skin's ...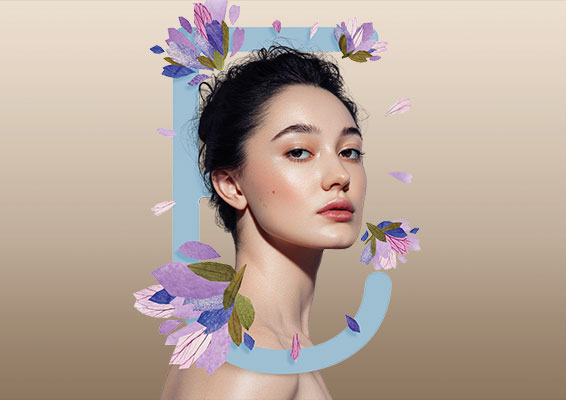 Anti
Age
The EUBOS ANTI AGE range is a premium skin care collection especially developed for demanding skin. Each product includes a selected combination of ...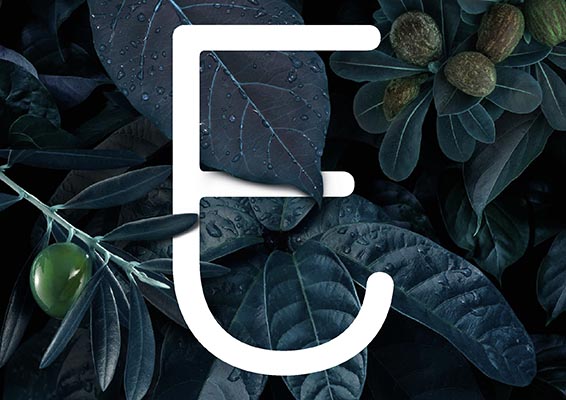 UREA
INTENSIVE CARE
The UREA INTENSIVE CARE range is an extensive selection of medical care products. It has been specifically developed for dry skin and is the ideal ...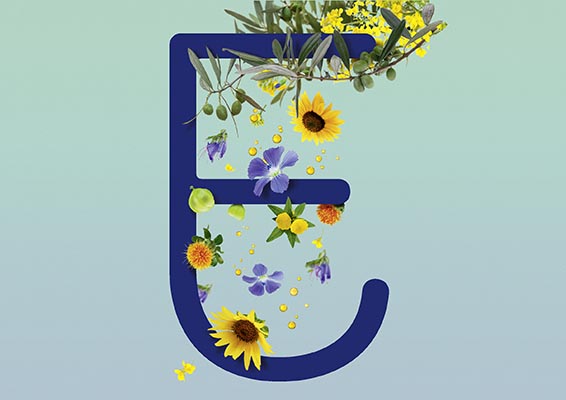 OMEGA-12
RESCUE
EUBOS OMEGA-12 RESCUE offers medical active agent care specifically formulated for sensitive, dry skin. Prized natural oils provide your skin with ...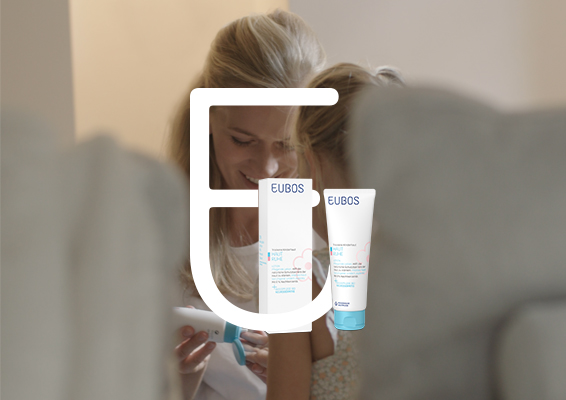 HAUT
RUHE
The HAUT RUHE range is a comprehensive compilation of medical care products for cleansing and care of children's and babies' dry and sensitive skins. ...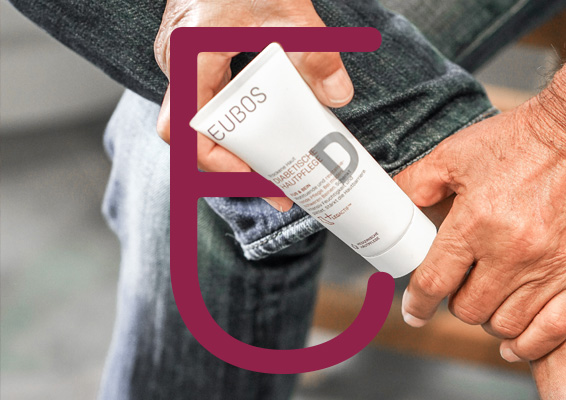 DIABETIC
SKIN CARE
EUBOS DIABETIC SKIN CARE comprises medical care solutions specially formulated for the effective care of diabetic skin. The products comprehensively ...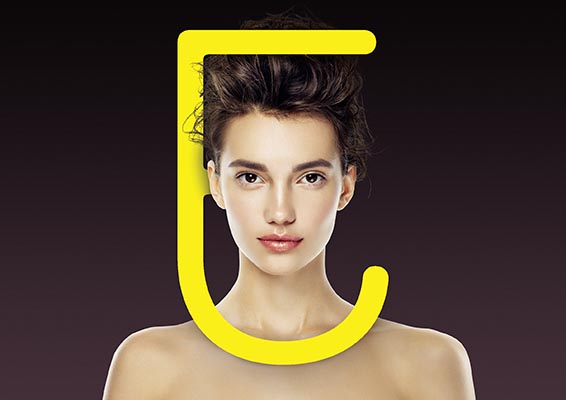 In a
Second
This product line assures radiant, beautiful skin within seconds. Four deep-action high-grade specialists tighten, activate, moisturize, smoothen and ...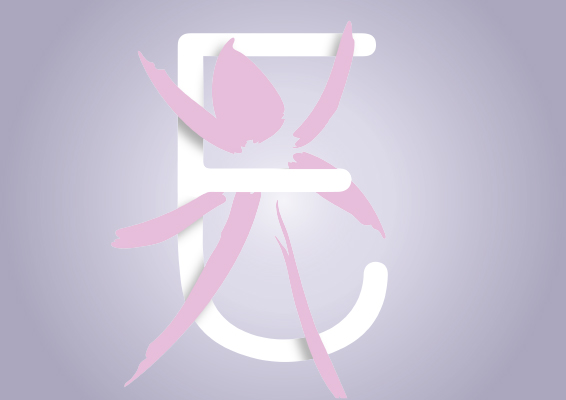 INTIMATE
WOMAN
EUBOS INTIMATE WOMAN is a medical skin care range that has been specifically developed for gentle cleansing and nurturing of the female intimate ...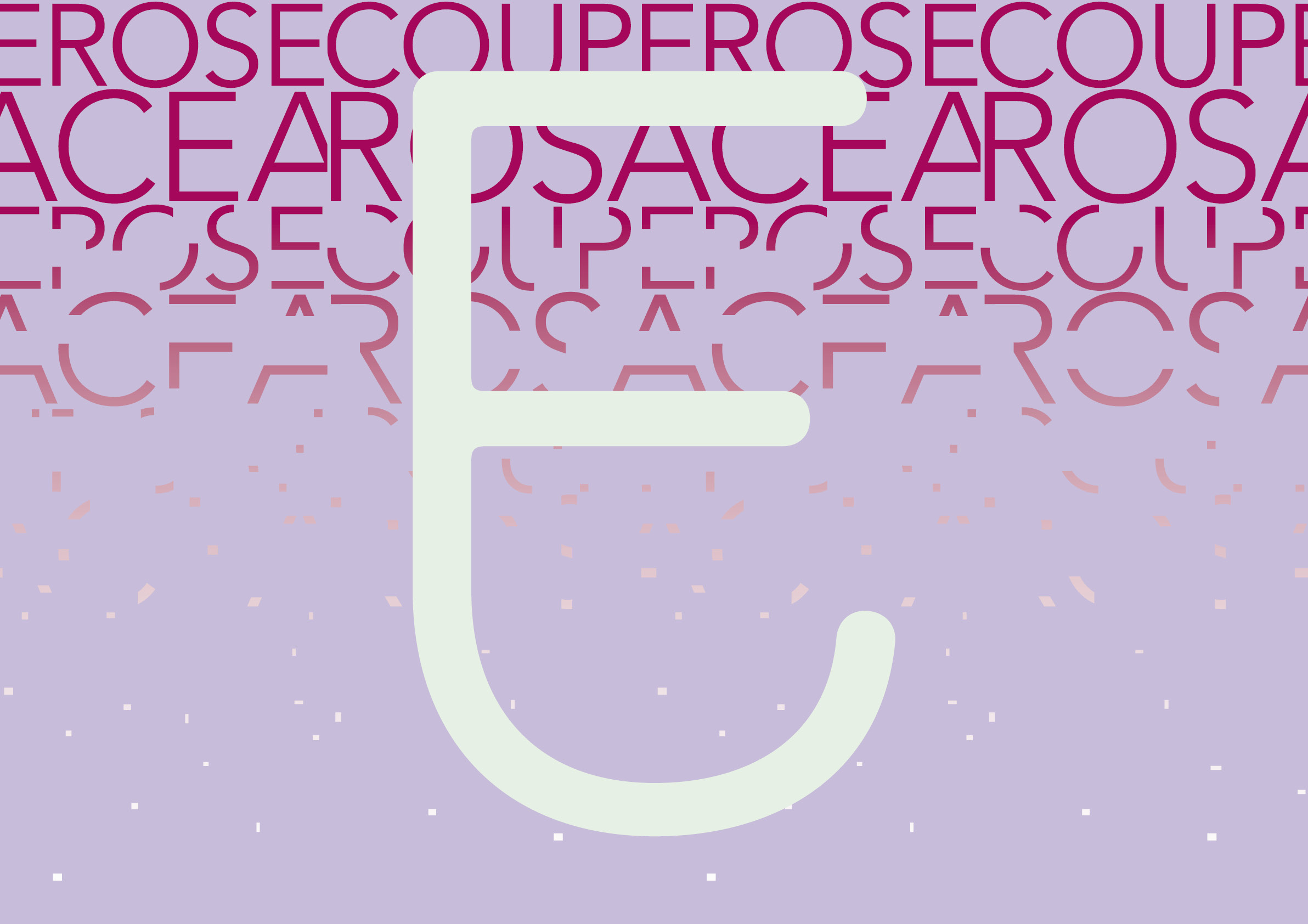 COOL &
CALM
Redness, visible small veins, flushes and irritating itching? This is when sensitive, reddened skin really needs support. A resolute skin care ...