EUBOS COOL & CALM
REDNESS RELIEVING ACUTE CARE
---
REDNESS RELIEVING ACUTE CARE 30 ml
Medical care product for symptomatic treatment of rosacea.
Helps regenerate the skin's barrier thanks to moisturizing lipids. Improves hydration and reduces inflammation.
Relieves rosacea symptoms.
Apply liberally at least twice daily for 21 days.
Effectiveness clinically proven.
0%
Microplastics
Perfume
Mineral oils
Cortisone

Product type
Tube with 30 ml / 1.01 fl.oz.
EAN: 4021354005523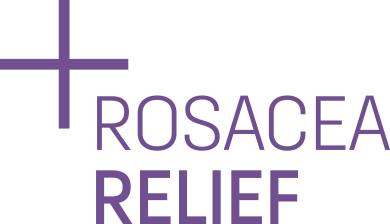 Purified water | Caprylic/Capric Triglyceride | Cetearyl Alcohol | Jojoba oil | Coconut oil | Cetylstearyl(20eo) | Niacinamide | Tocopherol | Phenoxyethanol | Ethyl ascorbic acid | Taurine | Sodium Benzoate | Vitamin A palmitate | Sunflower oil | Ethylhexylglycerin | Lactic Acid Please note that the ingredients listed above reflect the formulation for the product currently in production. Since we constantly strive to optimize the composition of our products and always adapt them to the latest dermatological findings, it may in exceptional cases, happen that you will come across a package with slightly different ingredients in the pharmacy. If in doubt, your pharmacist will advise you.
PRODUCTS FROM OUR
EUBOS COOL & CALM RANGE
---